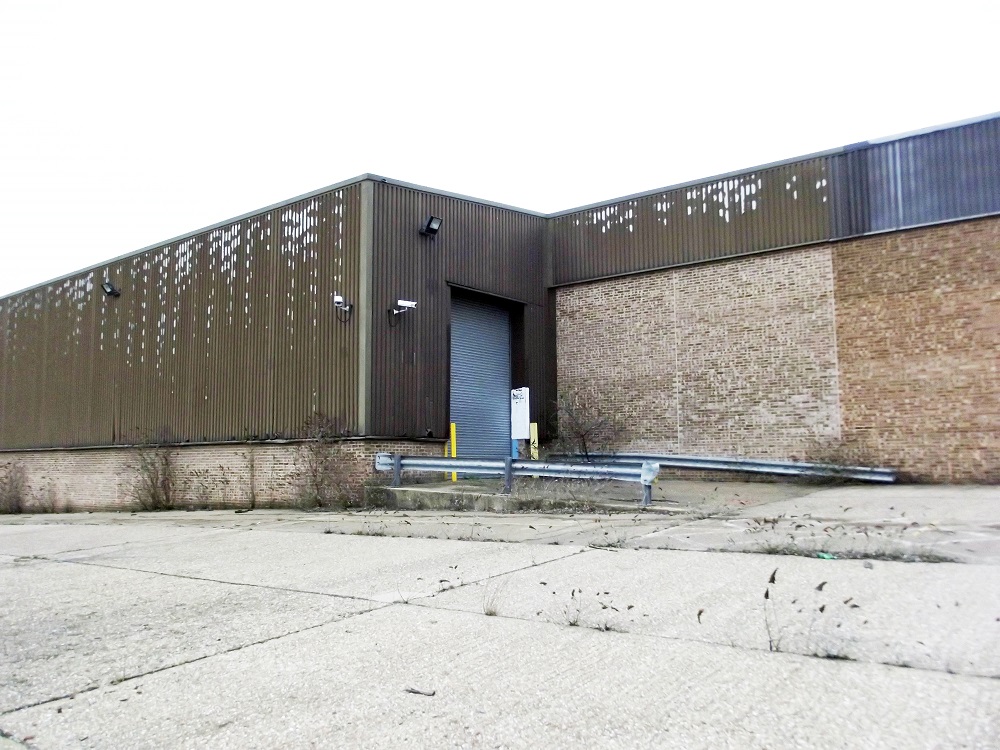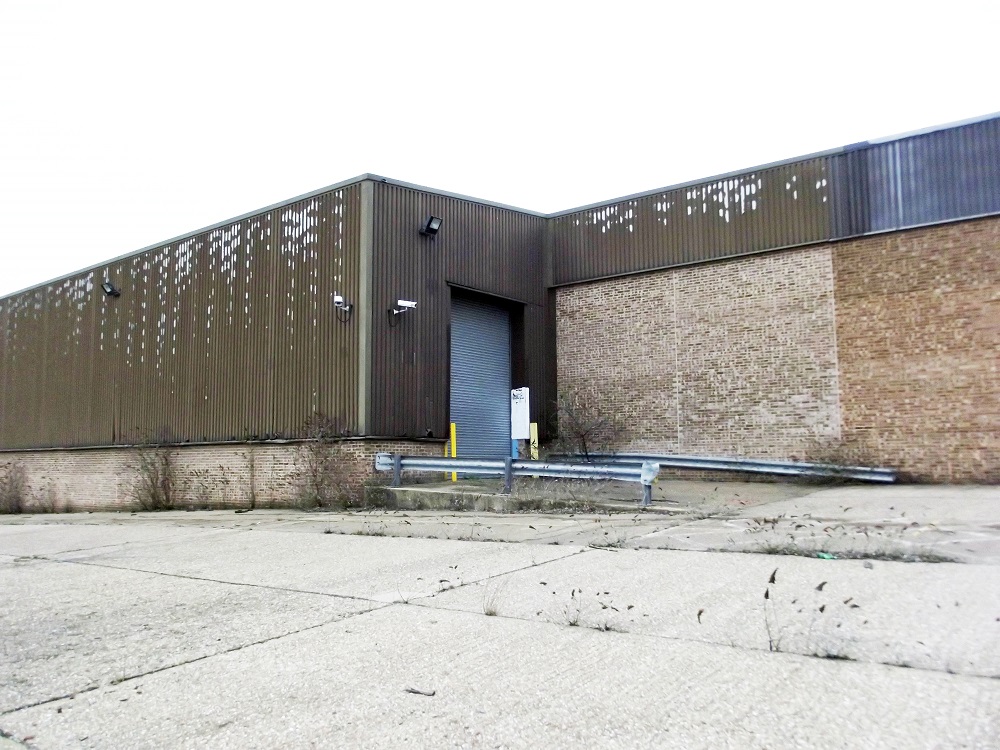 A 35,000 sq.ft. warehouse and 5,000 sq. ft. offices were built in the early 1970's. At the end of lease the tenant returned the property in poor condition with a negotiated dilapidations settlement. The estimated Energy Performance Certificate (EPC) Rating was F. The landlord took the opportunity to refurbish the property and contacted Robinson & Hall and instructed them with the work.
Services provided included preparing and costing schedule of dilapidations, the design and specification of building work and project managing building works.
Work undertaken consisted of replacing the asbestos sheet roof with insulated metal cladding, replacing the original metal cladding with insulated metal cladding, installing new energy efficient lighting and heating systems with separate thermostatic and zone controls.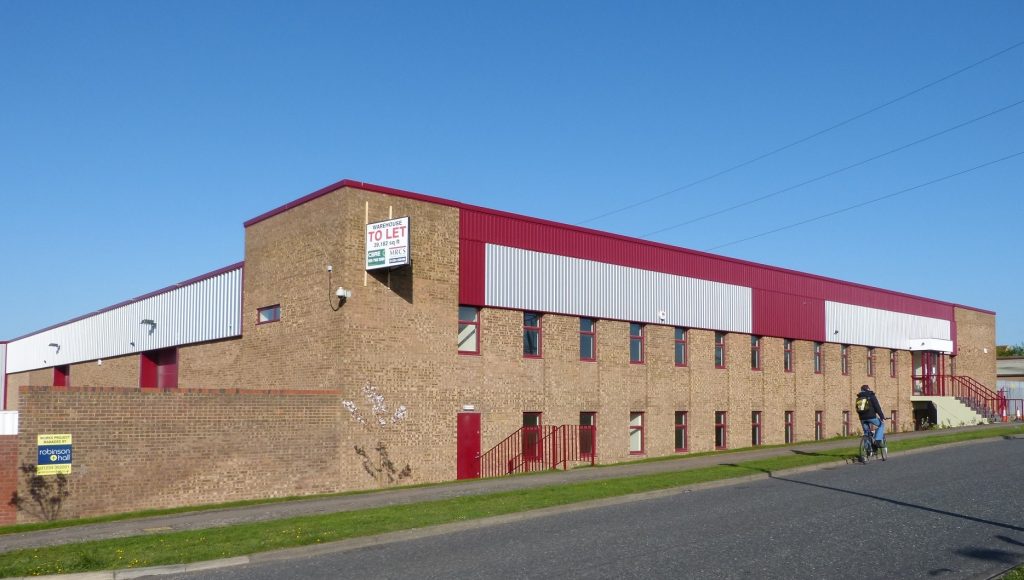 Following the work, the resulting EPC Rating was C (52). This allowed the landlord to quickly re-let the building at an increased rent.
Robinson & Hall has experience working with a variety of clients and properties, from residential and commercial properties, to listed buildings and farm estates. We appreciate that no two projects will be the same and use our vast experience to ensure our designs remain practical and clients achieve good value for money.
To discuss your requirements, including refurbishments, building maintenance and Energy Performance Certificate (EPC) ratings, contact the Robert Franklin or David Sawford today.