Robinson & Hall is pleased to have been able to provide a variety of services to a longstanding rural business client which resulted in a good return on investment and two outstanding rental properties.
The Rural Property & Business department at Robinson & Hall has managed the estate for the owner of three farmsteads for in excess of 30 years and provides a full management service including landlord and tenant advice for the arable land and one farmstead which is let.
A feasibility study was carried out on behalf of the owner which concluded that converting the two barns to residential units would:
Provide a 5% return on investment
Remove a liability
Increase the capital value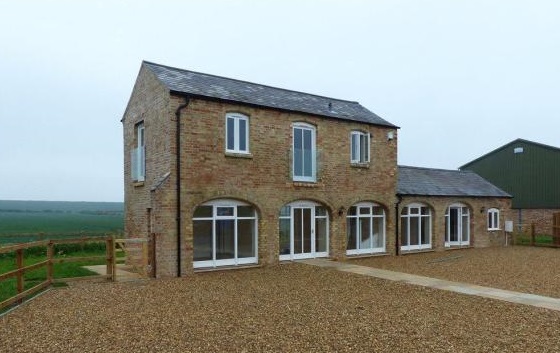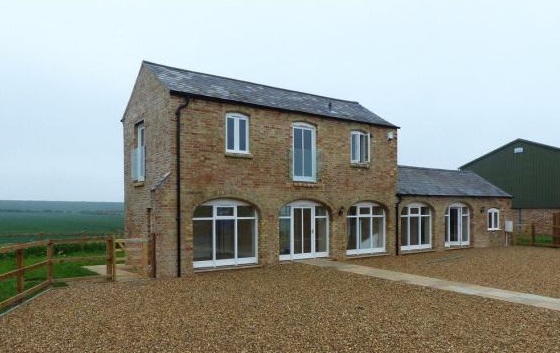 Robinson & Hall's Planning & Development and Architectural & Building Surveying departments worked together to consult the local authority, which gave positive responses in respect of the principal conversion, and then prepare the drawings, supporting statement, reports and planning forms and submitted the planning application.
The departments liaised with the planners, answered all the local authority's questions and also attended the Parish Council meeting to inform local residents and councillors. The responses were favourable and resulted in a delegated planning consent.
The client was delighted with the plans and consent so instructed the Architectural & Building Surveying department to prepare the working drawings, Building Control application, tender the works and project manage and contract administer the works. In addition, Robinson & Hall acted as principal designers under the Construction (Design and Management) Regulations 2015.
The project commenced in September 2017 and the two properties were completed in June 2018 to the original quoted budget. There is now:
A four bedroom detached barn of 196m2 with a separate barn providing a double garage and flexible home-working space (68m2)
A three bedroom detached barn of 111m2 which also has a separate barn with a double garage and home-working area (68m2)
A communal yard space for parking and private gardens with views over open countryside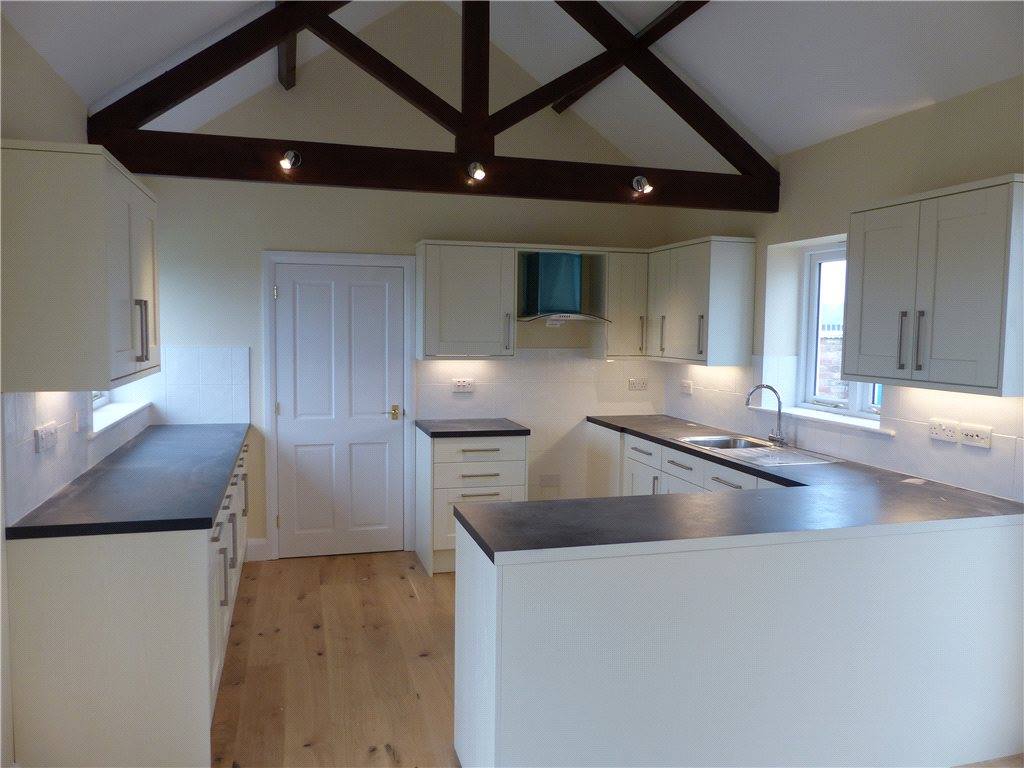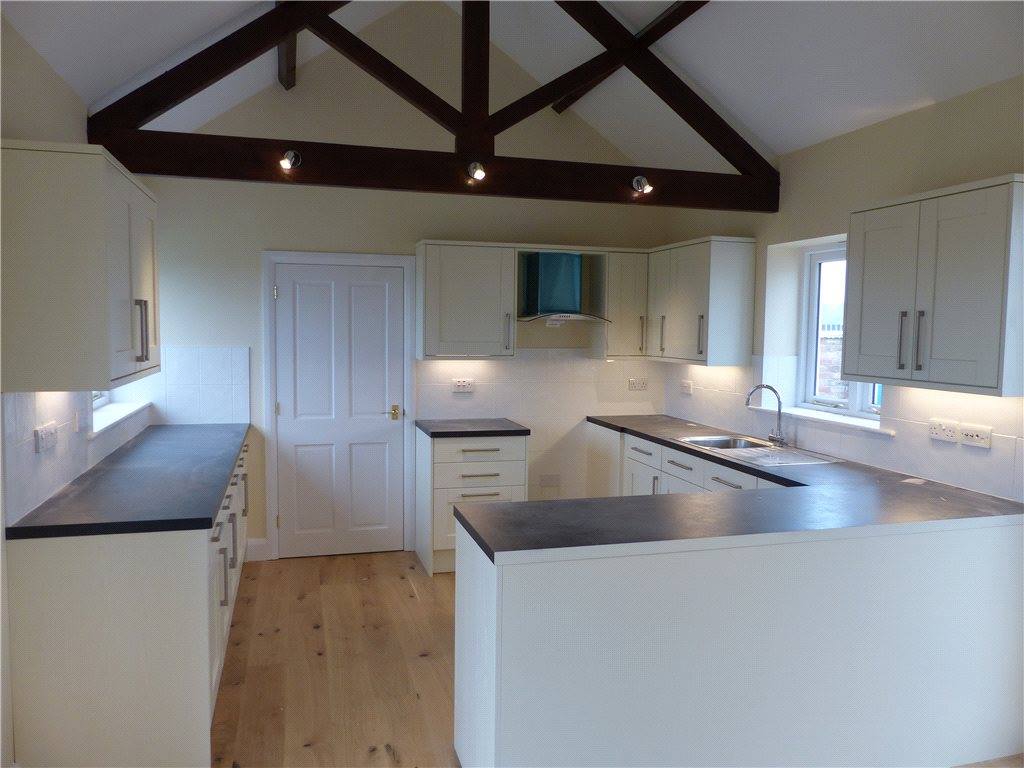 Robinson & Hall's Lettings department marketed the properties to let on completion of the project and gained significant interest. Tenants were agreed for both properties within two weeks.
The final simple return on investment calculation on the construction cost, fees and VAT achieved a 5.4% return.
David Sawford, Partner and Building Surveyor at Robinson & Hall, commented: 'This project is a great example of how, as a business, we can offer a full range of services to suit the client's requirements. We are lucky to have worked with this client for some time and are delighted to have had the opportunity to help them make the most out of their property.'