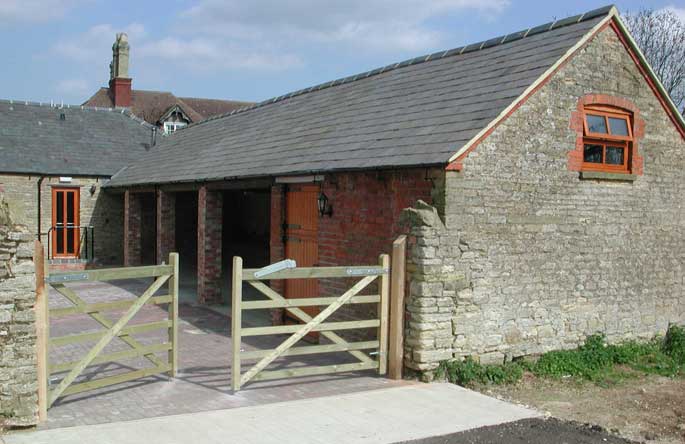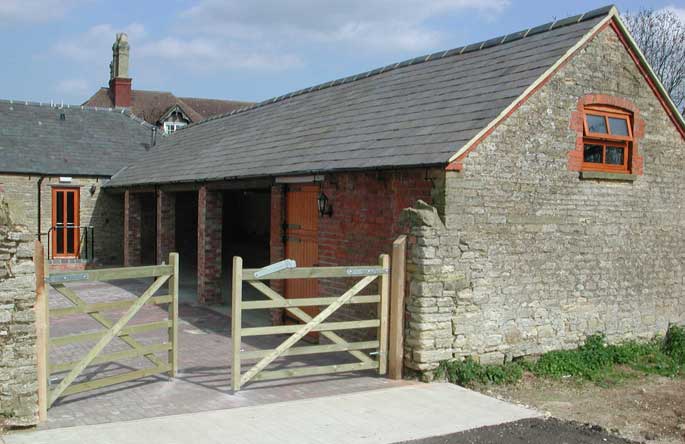 A range of barns in rural Bedfordshire have been converted from their former agricultural use to holiday accommodation.
The barns had fallen into neglect as the size and accommodation provided was unsuitable for modern farming practises and they were therefore used for general storage.
The barns were close to the listed farmhouse and therefore considered by the local authority to be curtilage listed. The conversion works were carefully designed to maintain the character of the farmstead and allow the farm to diversify.
David Sawford of Robinson and Hall's Architecture & Building Surveying department led the design and project management that saw the conversion of 218m2 of floor space to provide three separate holiday cottages with a total of five twin or double bedrooms.
Robinson and Hall's team dealt with all aspects of the project including initial feasibility and design, planning, listed building applications, the preparation of working drawings, building regulation application, specification of the works, tendering process and the project management of the construction works.
The construction works were completed on time and to budget and have been well received by visitors. The farming business are very happy with the additional income stream and have very good occupation rates.