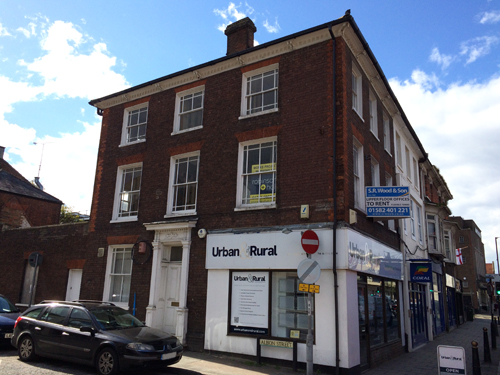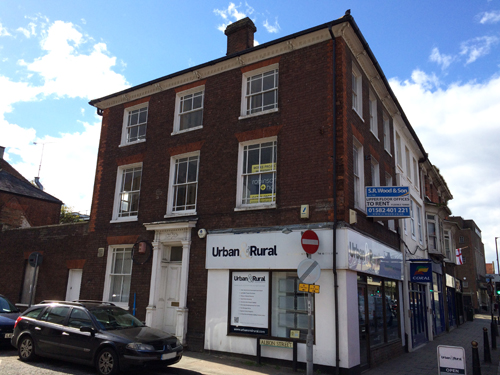 Converting offices to flats in Dunstable
Robinson & Hall's Architecture & Building Surveying department are pleased to be project managing a scheme to convert two separate offices into four flats in Dunstable.
We were delighted to be instructed by our clients to obtain prior approval under the new changes to Permitted Development Rights. Once prior approval was achieved, we developed the scheme and obtained Building Regulations consent, prepared working drawings and a detailed specification and tendered the works. Completion is due at the end of June.
Robert Franklin, Head of Architecture & Building Surveying comments "This is a great example of how Permitted Development Rights give clients an opportunity to diversify their portfolio, converting buildings where the demand for office space is low. This also highlights the importance of working with a company like Robinson & Hall who can offer the range of services required to take the project from inception to completion".