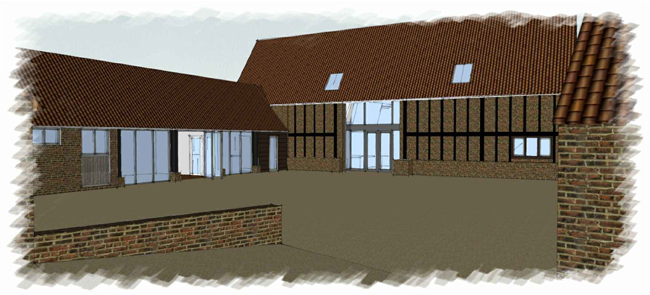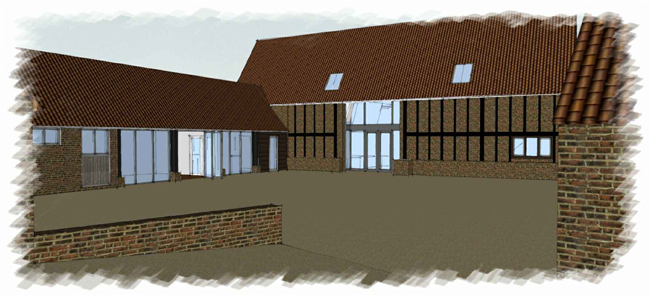 Conversion of listed barns in Bedfordshire
We have recently secured planning permission and listed building consent for listed barns at Church Farm in Renhold. One of the five barns is Grade II listed and the farmyard is in the setting of a Grade I listed building and several other historically important buildings. The barns are no longer suitable for modern agricultural use but form an integral part of the attractive setting.
The barns are to be converted to form two substantial new homes of 4 and 5 bedrooms, with detached garages and private garden space.
Following pre application discussion with the local authority, our Planning & Development team submitted two planning applications, together with a series of detailed technical assessments. These addressed issues of heritage, ecology, highway visibility, contamination and trees. Protected species were identified as being present within the buildings and recommendations were given on the re-provision of a bat roost, which supported the application.
Our Architecture & Building Surveying team prepared the floor plans, elevations and visualisations for the barns as existing and designed the proposed scheme for the conversion. A significant level of detail was required on the proposed works to the building; including insulation, roof construction, mezzanine floors and utilising existing openings for windows.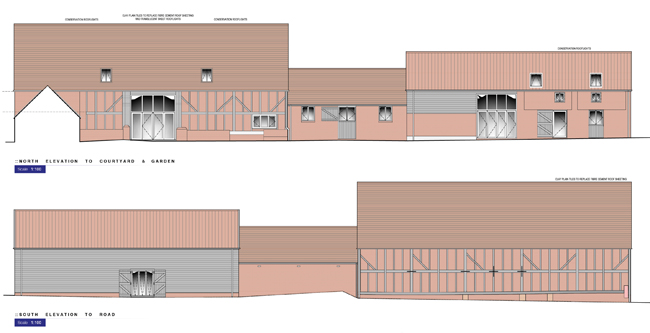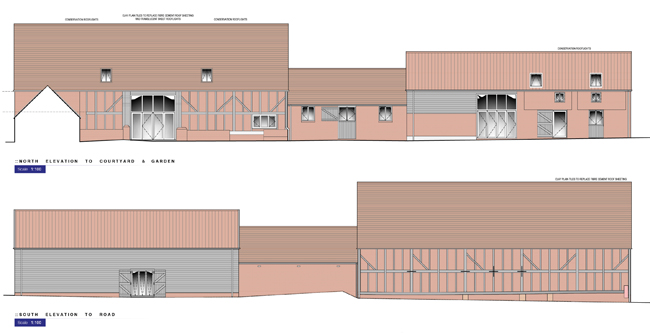 Whilst this site was complex and had a number of planning constraints, we worked proactively with Officers to gain permission for what will be two stunning homes.
If you have traditional agricultural buildings we would be pleased to advise you on the potential for conversion. Get in touch with one of our offices today.