Regardless of whether you own one property or multiple, it is essential your assets are insured for the correct amount.
If your property is underinsured and you make a claim, your insurance company can reduce your claim based on the level of the under-insurance. This means that you won't get full compensation for the reinstatement of damage.
On the other hand, over insurance may make you pay unnecessarily high premium payments. This will be made worse if you have more than one property or manage a large portfolio, which is why a reinstatement valuation is so important.
What is a Reinstatement Valuation?
It's important to understand that the reinstatement cost of your property is not the same as its market value. The value is the cost incurred when you completely rebuild the building together with the added costs of all materials and labour.
Each site is unique so in addition to this, the demolition cost of clearing the site, professional fees and any other exceptional features are all taken into consideration.
The value is calculated using recognised up to date industry figures from the Building Cost Information Service (BCIS). This comprehensive assessment includes an inspection of the property and all surrounding boundaries, drains and other relevant features.
We generally advise you should carry out a full reinstatement valuation every three to five years or whenever appropriate.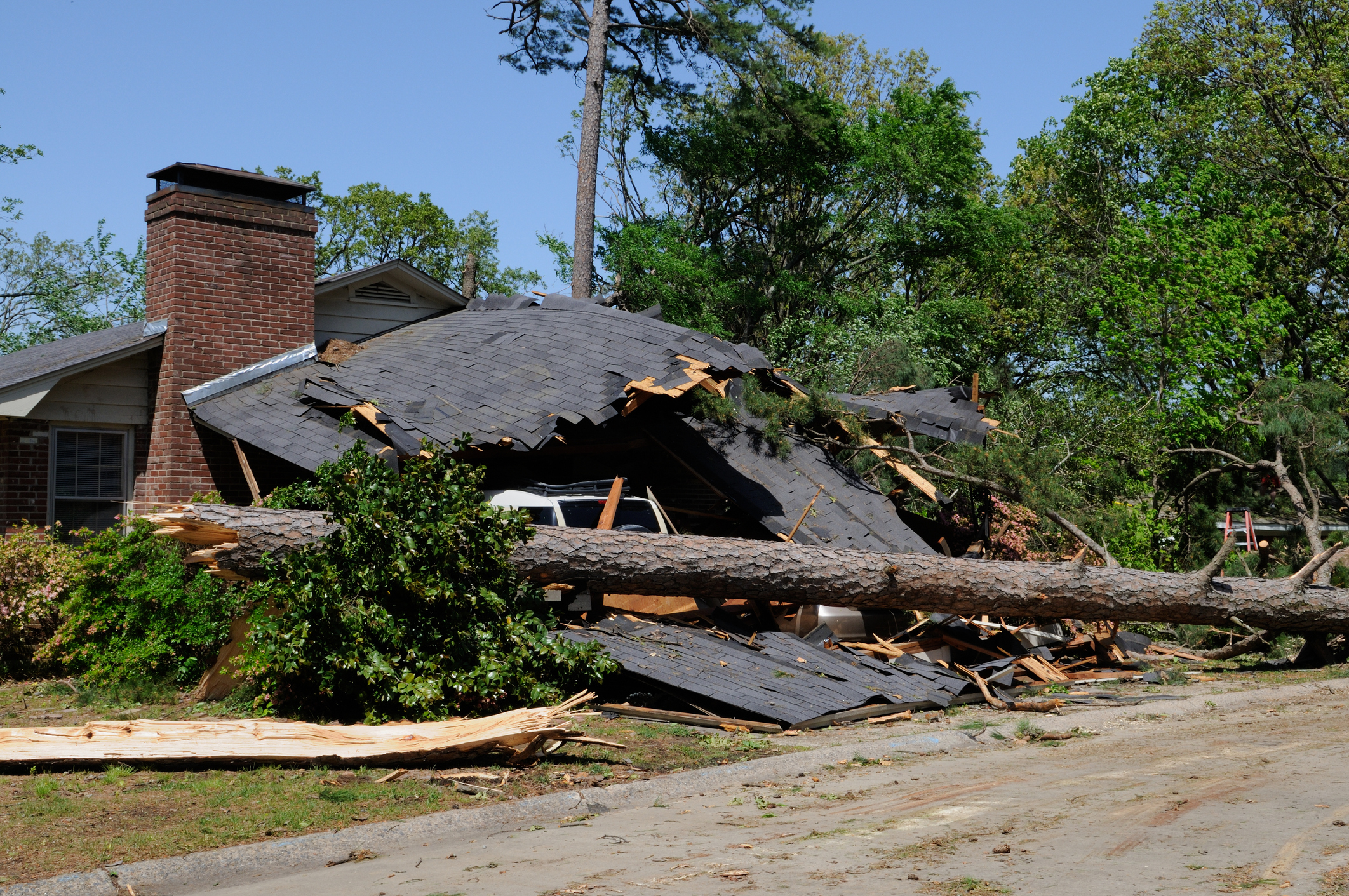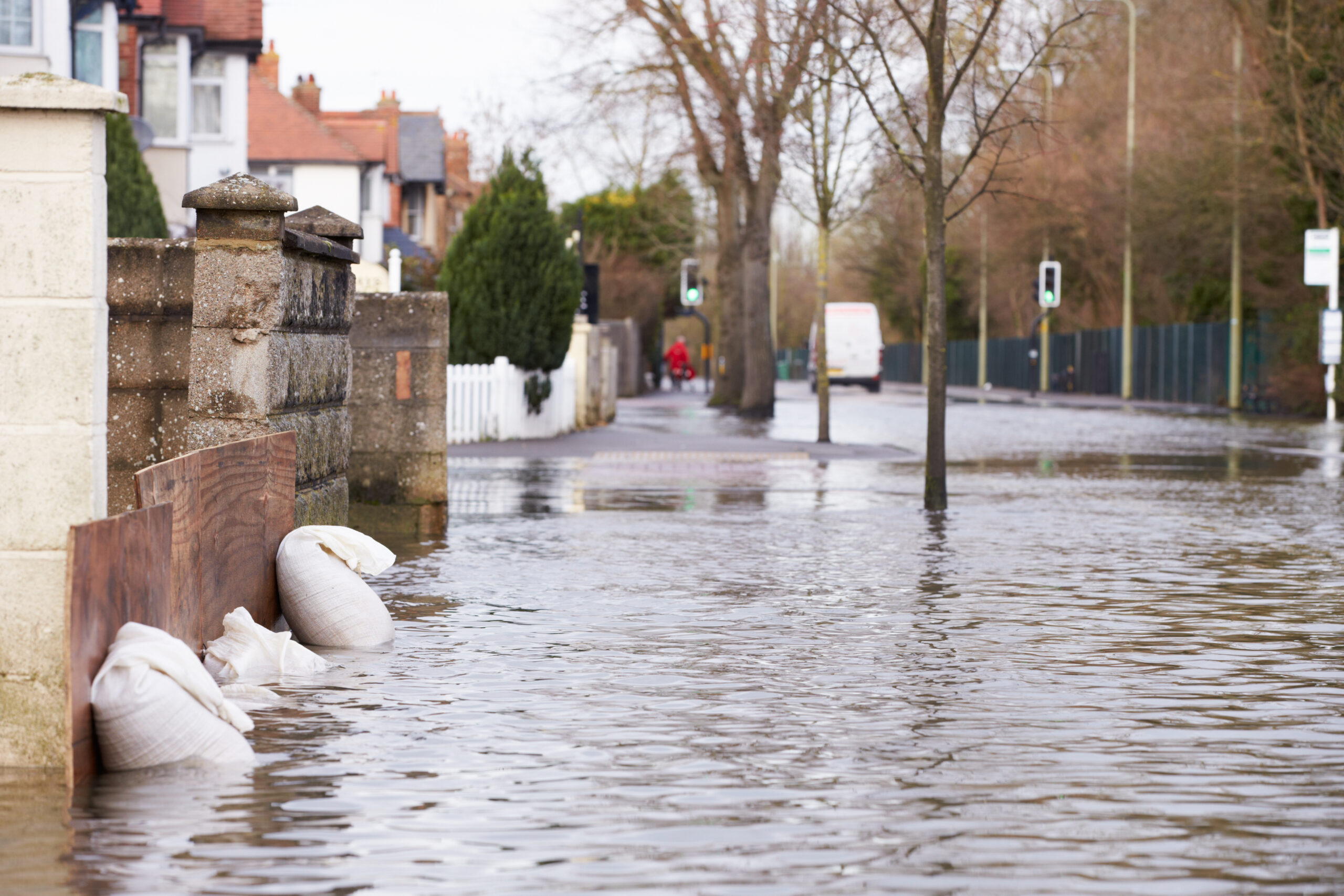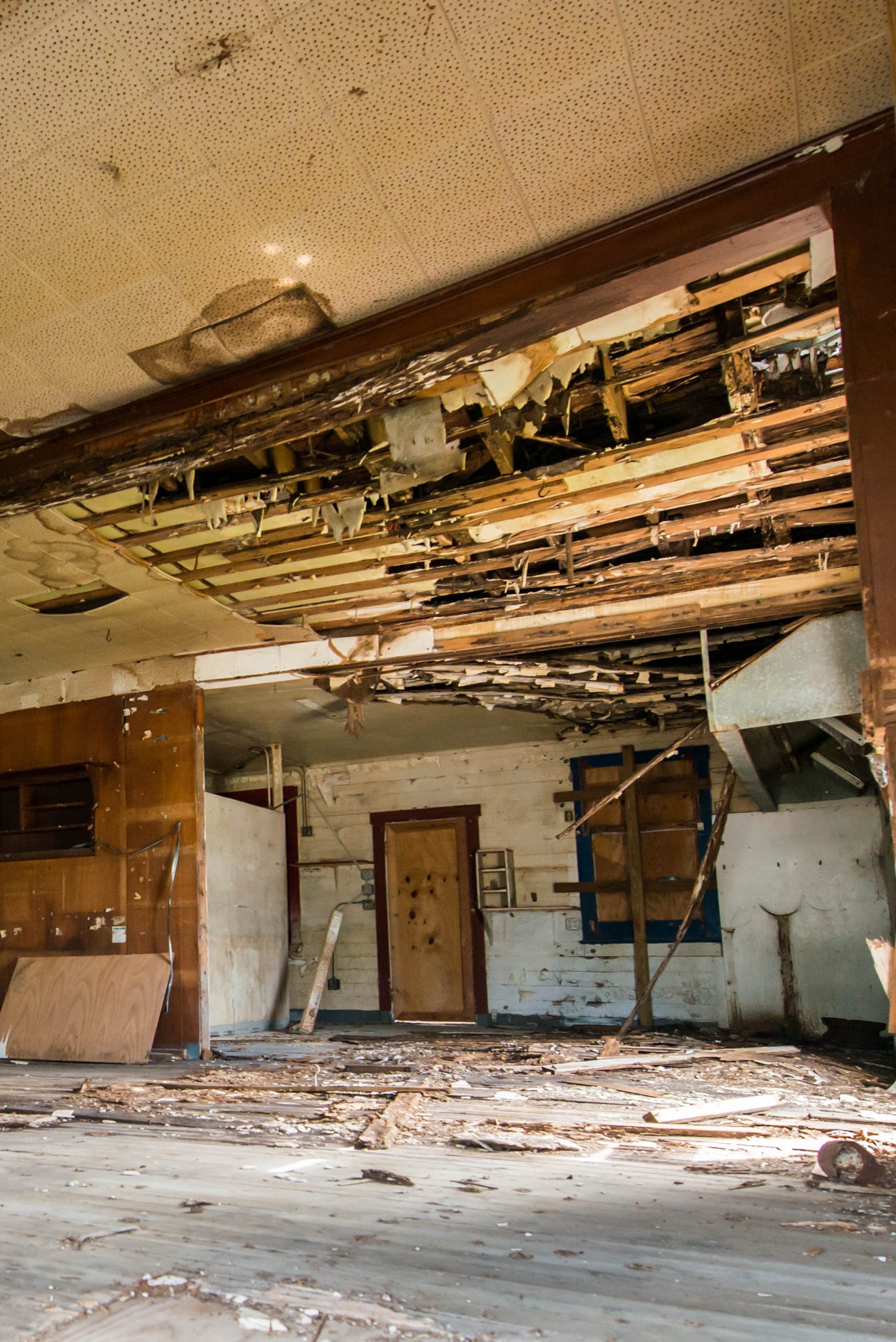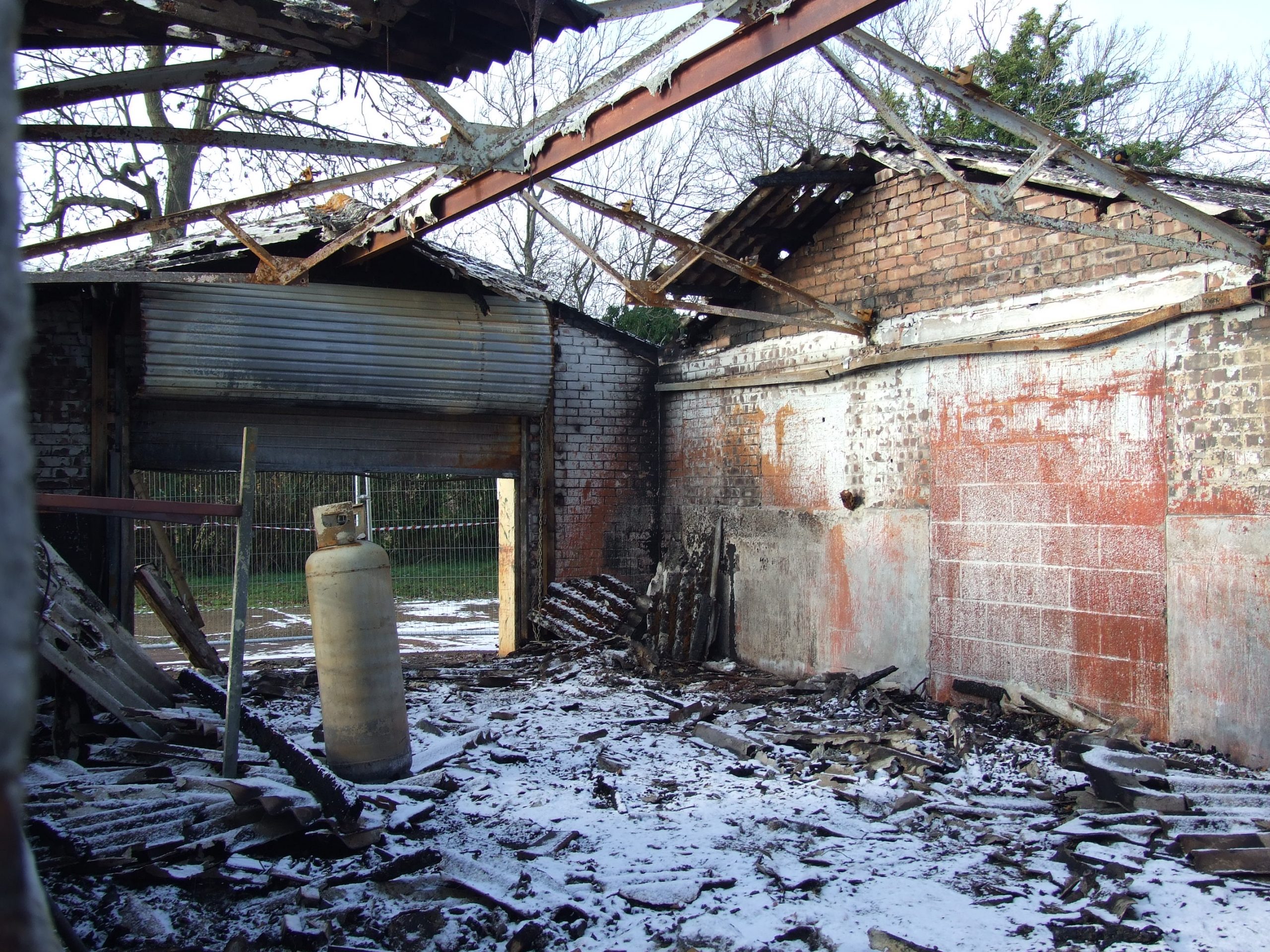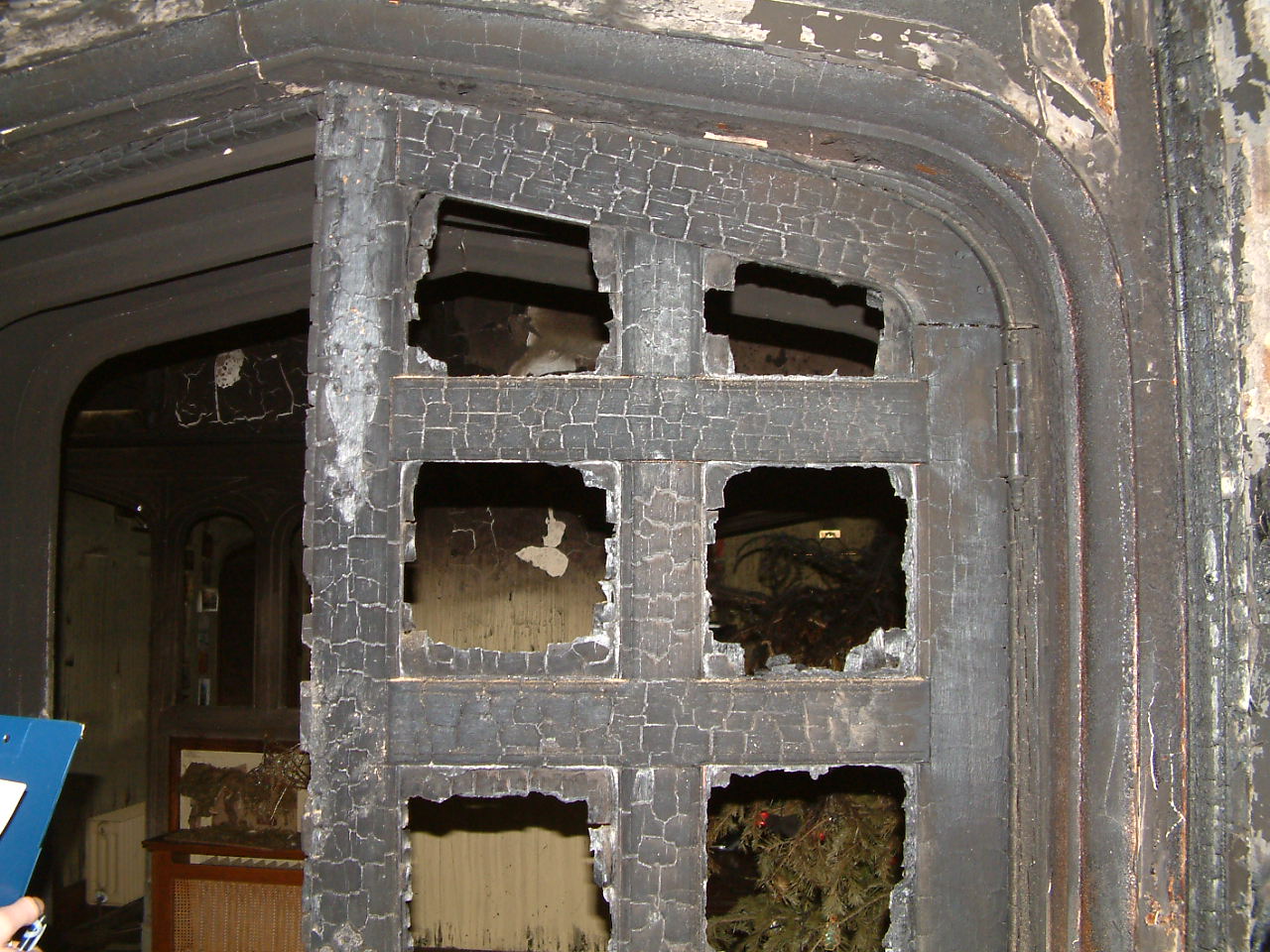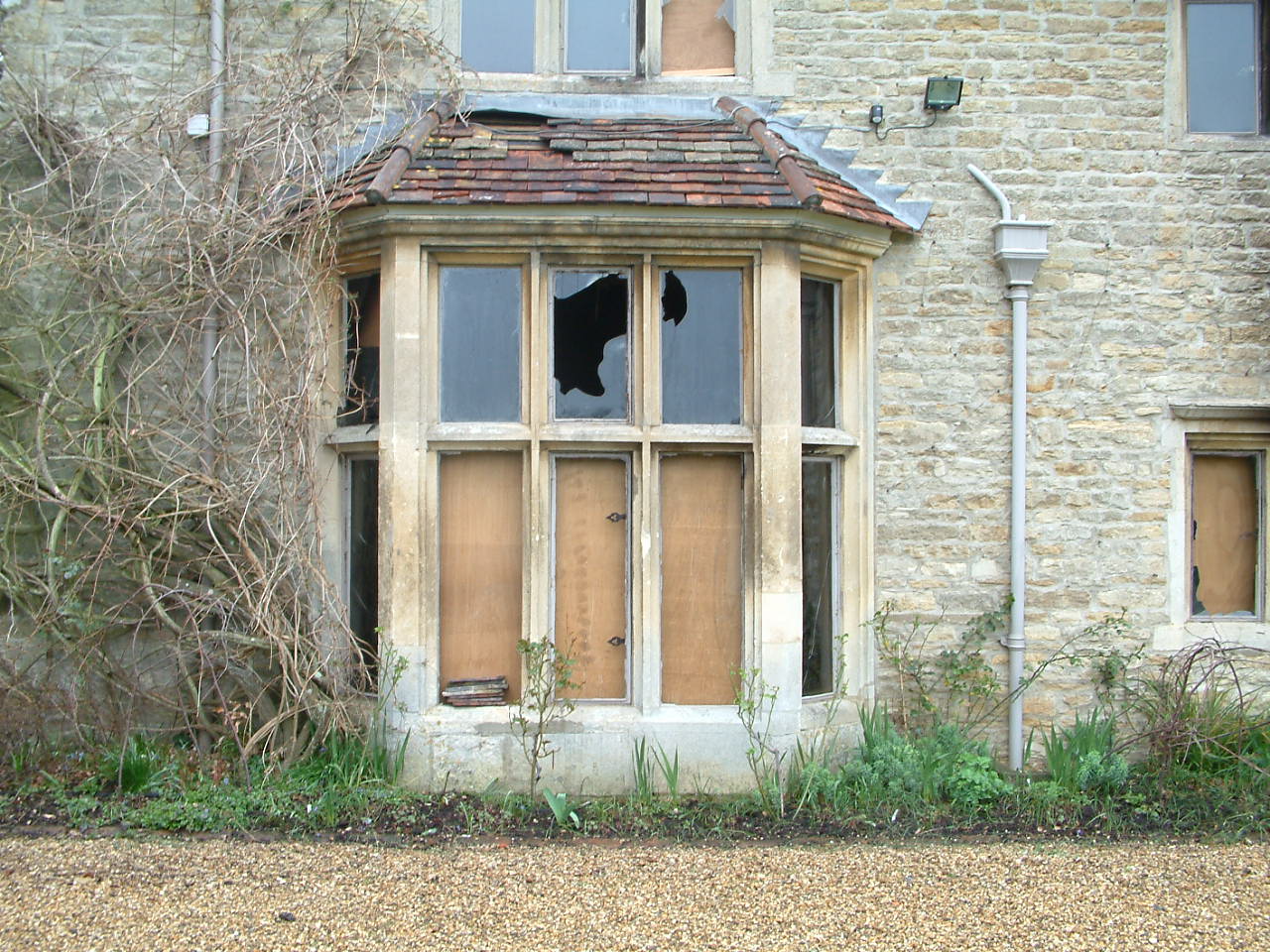 Other factors which people also often overlook are:
If you own a listed building or a historic property – specialist materials and building techniques will be needed to restore to their original condition.
Recent improvements – people often forget to reassess values following recent extensions, refurbishments, a change of use or general property upgrades.
Location – awkward and confined sites provide an extra layer of complexity.
Hazardous materials – some properties may contain asbestos. Removing and replacing this can add significant cost to a rebuild.
Don't forget all the above factors will have an impact on property reinstatement values.
How can we help?
Our expert team of chartered surveyors is well-equipped with the knowledge, market insights and resources required to provide you with an accurate valuation of your property's reinstatement costs.
Whilst it may be tempting to guess, it's clearly false economy to under-estimate your reinstatement value. If you needed to make a claim, how would you make up the outstanding deficit if a situation actually arose?
It's essential to get your insured value correct. Act now and please contact us to discuss your requirements.