Agriculture Bill and post-Brexit Policy
12 September 2018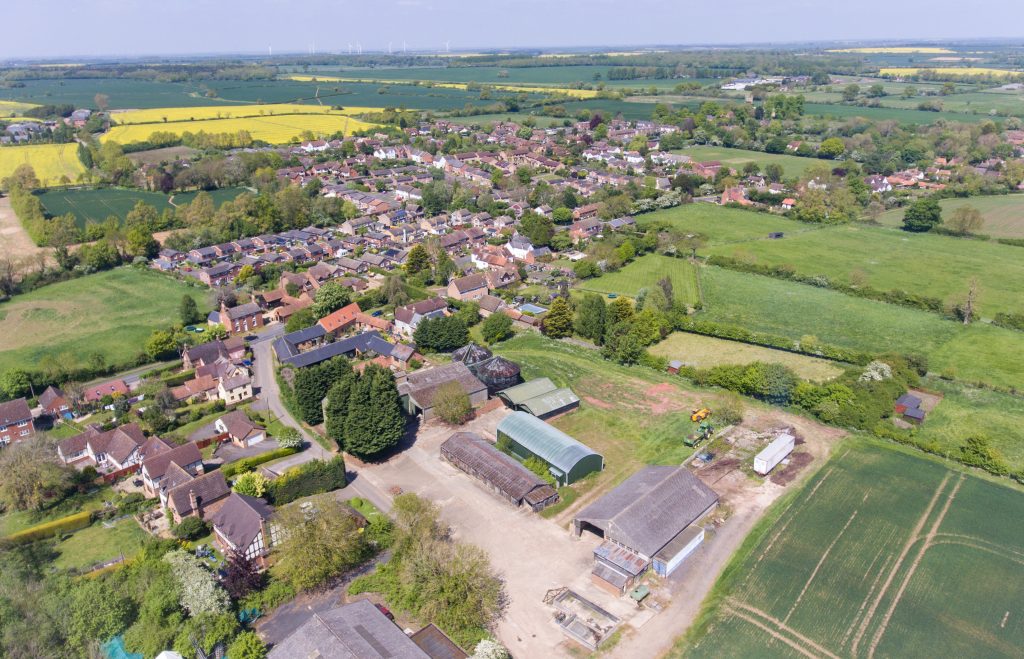 On 12th September the Government presented the Agriculture Bill to Parliament, together with announcements about the future of the Basic Payment Scheme (BPS). At present there is not a high level of detail but these proposals build on the consultation and other Government statements that have been issued over the year.
We have already had confirmation that the BPS 2019 will remain the same as 2018 and we now understand it will also stay largely the same for 2020, but with some minor modifications. After 2020 is when the real changes will start occurring to BPS as the scheme is being phased out between 2021 and 2027 with no payment after 2027.
Whilst we will not know the extent of capping over the duration of the scheme for some months, the Department for Environment, Food and Rural Affairs (DEFRA) confirmed that the largest claimants will be capped the most but everyone will have reductions made to their claim from 2021.
In addition, DEFRA has confirmed that the intention is to de-link the payment from the active farming of land. This means that the person farming the land from 2021 may not actually be the one receiving the payment and in addition, it is likely the level will be based on historical payments. Clarity is going to be needed urgently on this, as it has a dramatic effect on the tenanted sector and land market. It is likely that the answers will not come as quickly as we would like them but planning ahead will be important to factor in as many options as possible.
Countryside Stewardship Agreements will continue until 2024, dependent on the speed of the roll out of the new Environmental Land Management Scheme which is intended to be fully up and running by 2025. This new scheme is likely to cover a wider variety of things, but include many of the factors that are currently within Countryside Stewardship with a focus on public money for public goods.
There will also be money for research and development started on farms and transitional support to help improve productivity to deliver public goods with investment in equipment and technology. This may be similar to current Rural Development Programmes and will be funded from the reduction in direct payments.
Whilst we are at an early stage, today's announcement indicates the direction of travel for agricultural policy and means we can start to plan for the effects it will have on agricultural businesses.
Back to articles