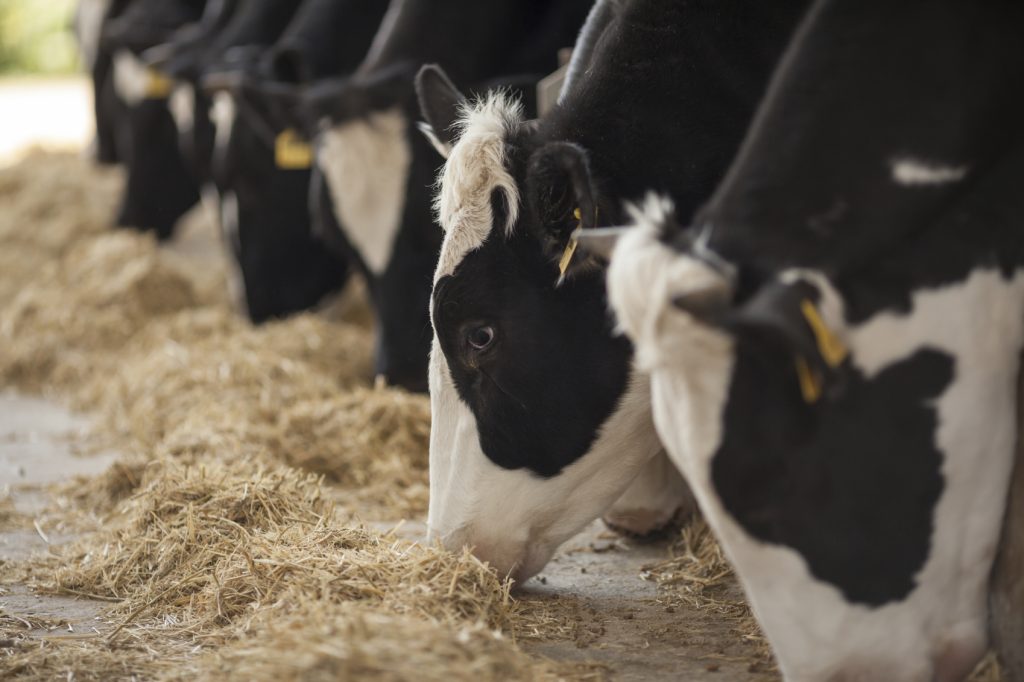 This year Robinson & Hall has seen a big rise in enquiries for borrowing from the Agricultural Mortgage Corporation (AMC). This appears to be driven by 3 main factors:
1. In order to give their farming businesses protection through the uncertainties of Brexit, we have seen a number of clients looking to take out long term interest only loans. AMC can provide farmers with interest only loans for up to 30 years. This gives businesses the flexibility to make capital repayments in good years, but in difficult years retain the protection of only having to cover the outstanding interest.
2. Another way clients are looking to prepare for Brexit is by knowing the cost of their finance. AMC still offers 30 year fixed rate loans which, as at the date of this publication, have an extra cost over variable loans, currently in the region of 1%. Fixing a loan for a long period gives customers protection whatever the changes to the Bank of England rate*.
3. A number of our farming clients have relatively large overdrafts and when you add the annual facility fee to the interest charged, this makes for an expensive source of finance. Many have been looking to move the part of the overdraft which does not get cleared each year onto a longer term interest only loan which can give a significant saving in the long term. There can still be the same flexibility for repayment but they are forgoing the annual facility fee.
AMC has more than 90 years' experience lending to the agricultural sector, specialising in long term mortgages and loans for farmers and rural businesses. Repayment terms are available between 5 and 30 years, with variable or fixed interest rates**.
Andrew Jenkinson, partner at Robinson & Hall and an AMC agent, comments: "With both 2017 and 2018 farming accounts appearing to show better profitability and with the uncertainties of Brexit, now is an excellent time to review your financial arrangements."
Please note that the above are subject to AMC credit criteria and your obligations to AMC continuing to be met.
*There is always a possibility that interest rates may go down leaving a fixed rate loan at a higher level compared to a variable rate loan. However, if interest rates rise, a fixed rate loan will remain at the same rate.
**AMC loans are available for business purposes only, provided on a secured loan basis. The minimum AMC standard loan £25,001. To meet customer requirements, lending criteria will vary. Lending is subject to status.
Back to articles