A nasty pong in the air – be aware of new rules for septic tanks
25 September 2019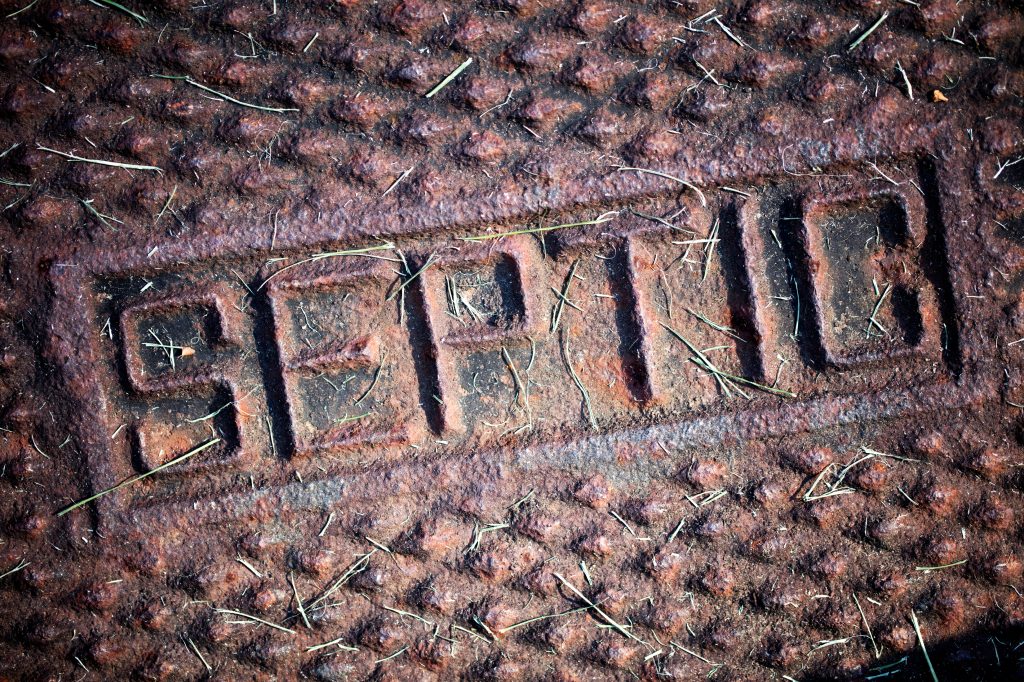 If you own a property which is not connected to a mains drainage system, please ask yourself a couple of questions:
Do you know the difference between a septic tank, cess pit and sewage treatment plant?
If you own a septic tank, do you know where it discharges?
The Environment Agency has bought in new rules to address concerns that wastewater is polluting watercourses. Therefore, from 1st January 2020 it will become illegal for owners of septic tanks to discharge their effluent directly into a watercourse.
Septic tanks are very common in rural properties and most homeowners find them a relatively easy solution to the problem of dealing with wastewater and sewage where no mains drainage is available.
What are your options?
Install a drainage field or soakaway system – the wastewater percolates through holes in the pipework into the surrounding sub-soils. This allows the wastewater to disperse safely without causing pollution.
Install a new sewage treatment plant – this treats the wastewater sufficiently to discharge into a nearby watercourse.
Connect to a main sewer (if available) – sometimes public sewers become available as new developments are constructed.
Worried you might have drainage problems?
An obvious sign if you have drainage problems is if you notice any foul smells around your property. Other issues include gurgling noises from internal plumbing or blocked drains or sunken areas of land externally. Quick identification and treatment can often save money and ensure you do not fall foul of the regulations.
If in doubt, trace the outfall of your drains to ensure you know where they discharge. Checking your drains may help maintain your system and ensures you don't get caught out by the new changes in legislation.
To find out how we can help you or to discuss this matter further, please contact Robert.
Back to articles